Natural Habitat Adventures View Basket
To order this holiday brochure for FREE delivery to your home or computer, click the GET THIS FREE button.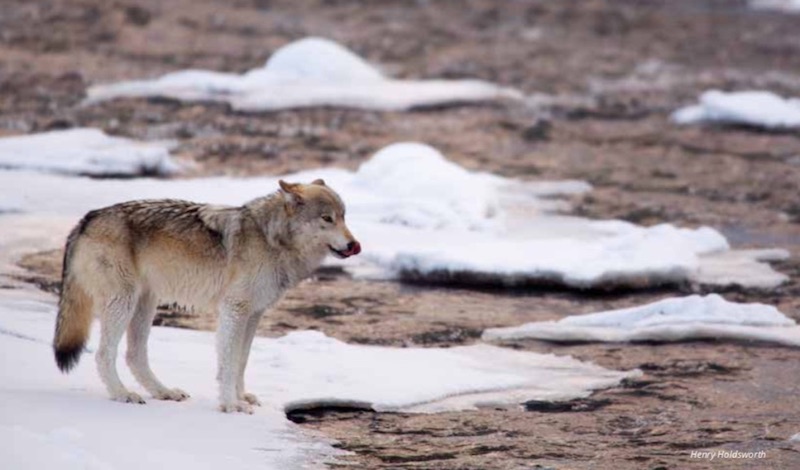 Pic: Henry Holdsworth
When you travel with Natural Habitat Adventures and World Wildlife Fund, you join us as a force for positive change. Since 2003, Nat Hab has partnered with WWF, the world's leading environmental organisation, to promote conservation travel—sustainable travel that protects nature and benefits local communities.
Nat Hab and its travellers have given more than $10 million to WWF's global conservation efforts to protect some of the most precious yet imperiled places on Earth. Your tourism dollars become a powerful incentive to help transform the future of the planet's natural places, flowing to local communities who live with and steward nature, creating jobs and improving livelihoods through the preservation of natural resources.
Nat Hab's alliance with WWF also offers its guests exclusive benefits: WWF guide training and resources, WWF experts on select trips, and a complimentary subscription to WWF's World Wildlife magazine are just some of the many advantages this partnership provides. You'll go home not just moved by your experiences, but an informed and enlightened ambassador for conservation.
Inside this brochure
Greenland & Iceland
Canada - Manitoba
Alaska
Yellowstone National Park
Utah & Arizona
Cuba
Mexico
Costa Rica
Galapagos
Brazil
Botswana
Namibia
Ethiopia
Madagascar
This brochure covers the regions and holiday types listed below. Click on the links to see more free travel brochures covering the regions and holiday types you are interested in.